Christmas Jumper Day
LA Micro's Christmas Jumper Day
2020 was a year like no other, especially within the workplace. All over the world, employees moved their offices into their own homes. Moving in-house meetings to video conferencing apps and remote working became the norm.
At LA Micro, we tried to keep any sense of normality flowing. So, when Christmas Jumper Day came around once more, we knew that this year more than ever, we needed to take part. Just like last year, we raised money for the Christmas Jumper Day official charity: Save The Children. We also added a little spin to proceedings this year by announcing to our staff that the best outfit worn this year would receive a £25 Amazon gift voucher! Not bad just weeks before Christmas!
This year, several members of staff took part. A poll was put out to the rest of our team to choose a worthy winner: Josh Richards, our eCommerce Assistant at Bytestock. We can see why as well, check out his winning image and jumper below!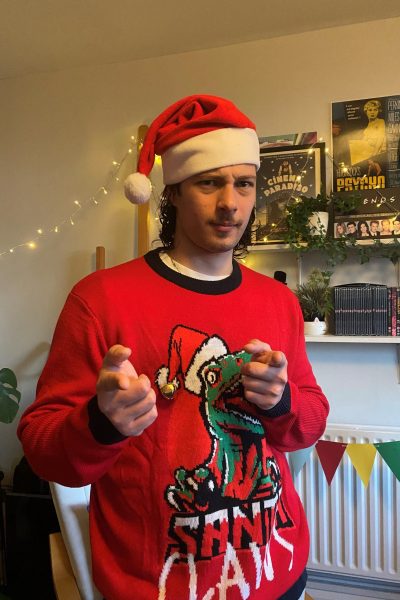 Save the Children Charity
Along with this, our staff managed to raise an incredible £90 for Save The Children. This was also matched by the company for a total donation of £180! A massive thank you to all our staff for their donations to an incredible cause!
If you would like to donate any sum, no matter how big or small, please click the following link so you can help those in need: https://www.justgiving.com/fundraising/cjd200003495